Other Optical Accessories
Optical Accessories – Other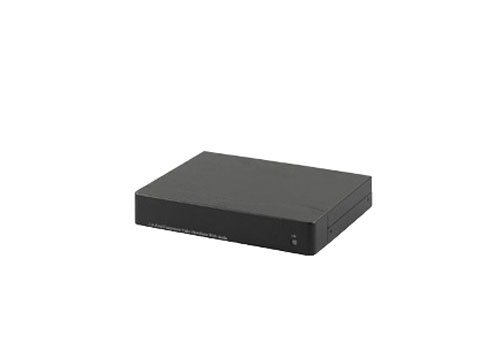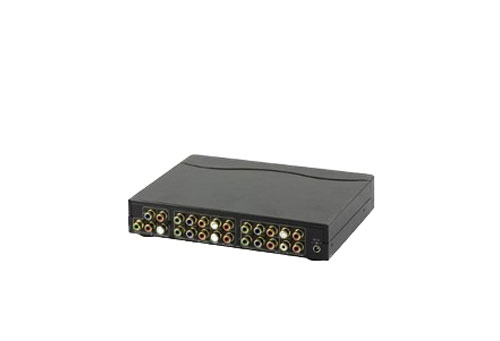 1 to 4 channel hd video splitter
1 to 4 Channel HD video splitter to connect Optilia HD cameras to multiple screens and the frame grabber at the simultaneously.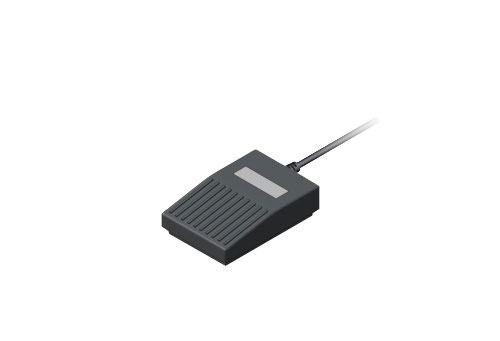 for SD-Card Image Capture Device
Foot switch for  SD-Card Image Capture Device both standard and graticule version for hands-free capture function.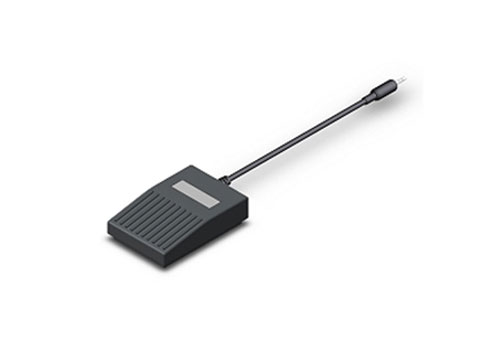 Foot switch (self locking)
for XY Floating Table with electromagnet
Foot switch used for locking the OP-006 501 XY floating table when carrying out inspection, soldering and rework tasks. This unit makes it possible for the operator to use both hands and concentrate on the actual task rather than using one hand to operate the locking function.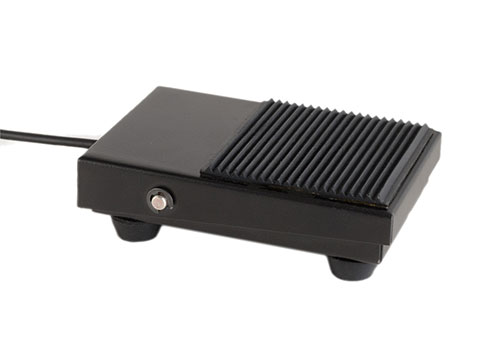 usb image capture foot switch
Automatically recognized by the software when plugged into usb port and gives user freedom of using both hands carrying out various inspection tasks.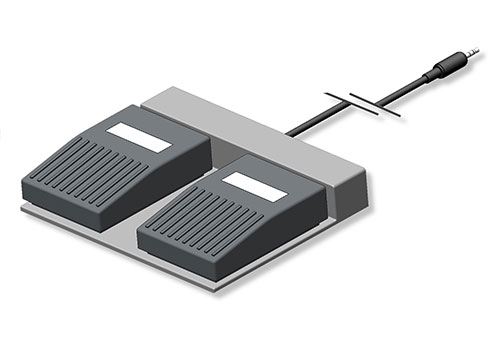 Foot switch for Camera control unit for HD Cameras, M20x/M30x, W10x and W30x for increased flexibility.
Foot switch for Camera control unit. This unit enables the operator to use their hands to carry out inspection task rather than controlling the camera. Any selected camera function, such as zoom, brightness etc. can be controlled by pressing the pedals.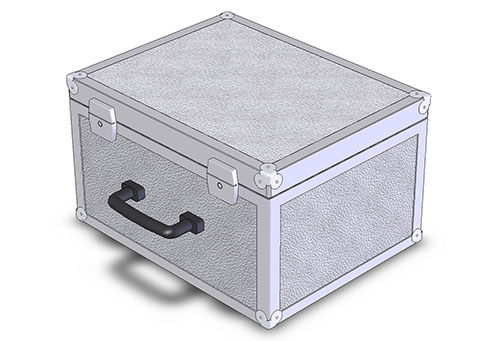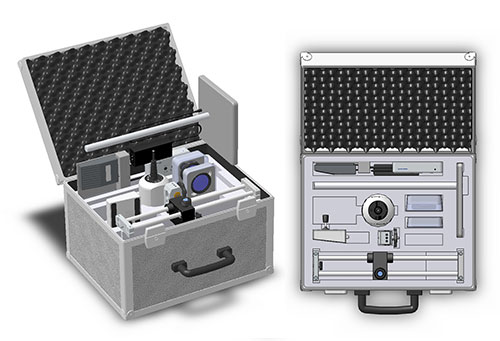 450x350x250mm with Foam inlet (for W10x-HD/W30x HD)
Aluminum transport case for W10x and W30x camera system with foam inlet. Can contain the camera system, control unit, foot switch, close-up lenses, tilt unit and assembled stand OP-006 199.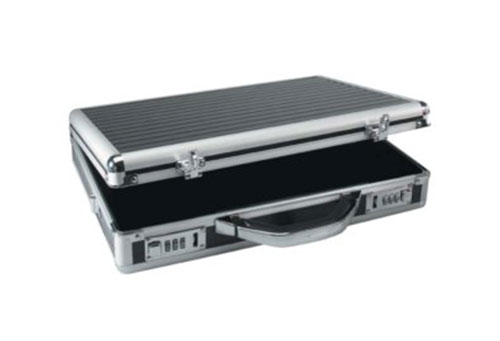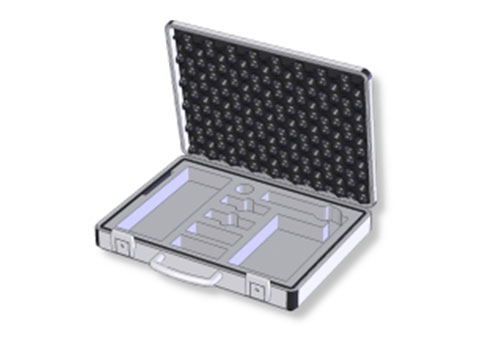 380x295x80 with Foam inlet (one level)
Aluminum transport case for Flexia microscopy system. Can contain microscope, power supply, foot switch, lenses and desk-top stand OP-006 274.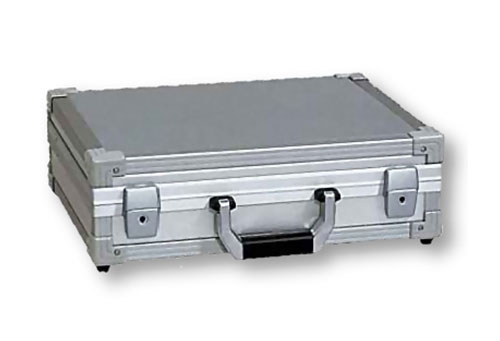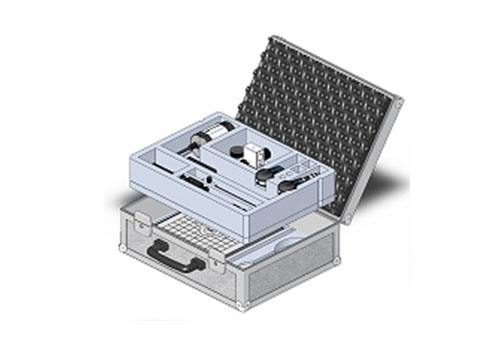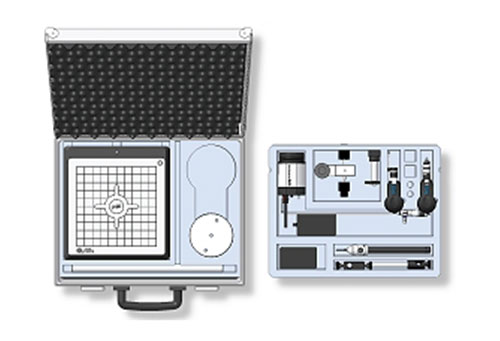 450x350x150 with Foam inlet (two levels)
Robust transport case in light aluminum , 450x350x150 mm inner dimensions. Furnished with formed padding in two levels for the most common Optilia equipment, e.g. circular and rectangular stand, Flexia microscopes and W10x cameras.