with our wide range of HD cameras and inspection systems
What makes our products alluring? We believe the answer is quality. That's why we have made our entire focus on quality of our technology.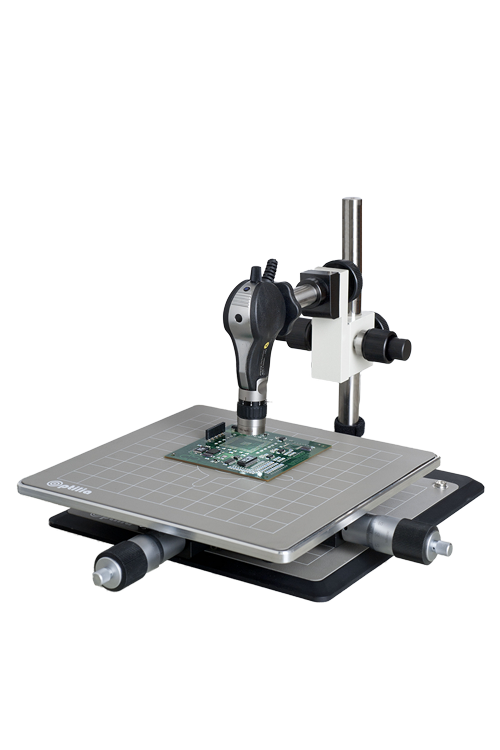 Whether you need a photo of a circuit card or an insects eyes, Optilia has the right hardware and software equipment for you.