Other Accessories for BGA/Flexia
BGA/Flexia Accessories – Other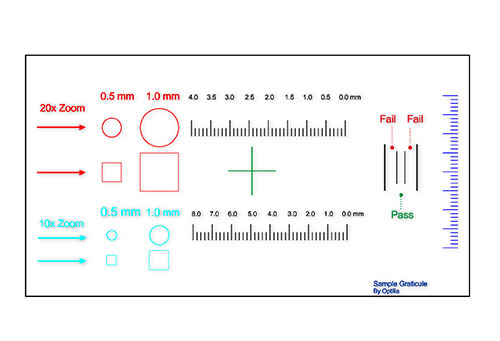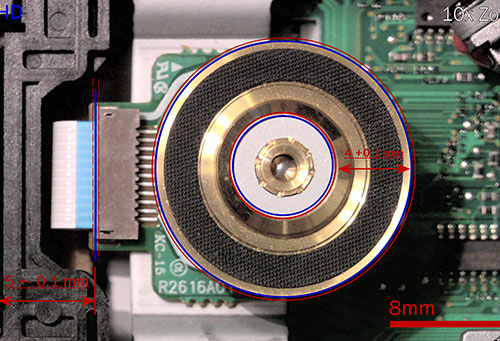 Graticule, which enables the users to overlay lines, annotations, geometry figures, patterns and CAD drawings on the live picture.
The Digital Graticule, custom designed from customers requests, can be overlayed over live image with OptiPix or HD-CAP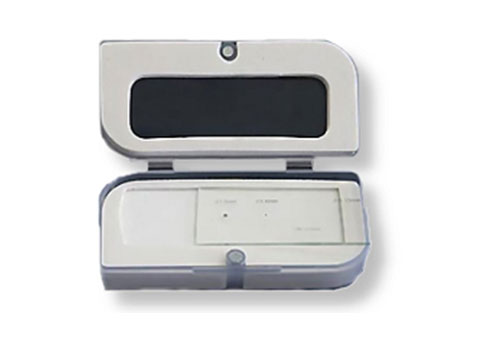 Calibration Micrometer Scale
Precision calibration scale for Flexia and HD microscopes, 100 µm divisions. 10mm length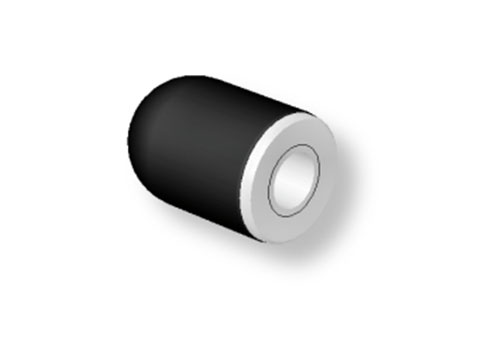 For telescopic stabilizer (varifocal lens)
Rubber top for telescopic stabilizer, can be ordered as a spare part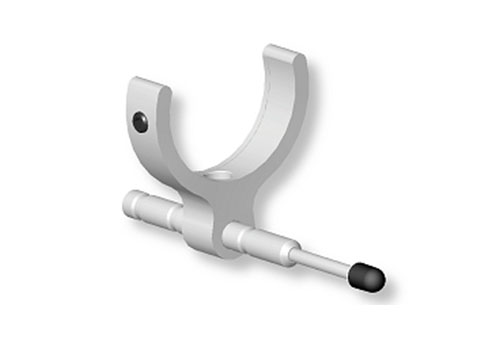 for varifocal lenses (spare part)
Telescopic stabilizer for varifocal lenses. Can be ordered as a spare part.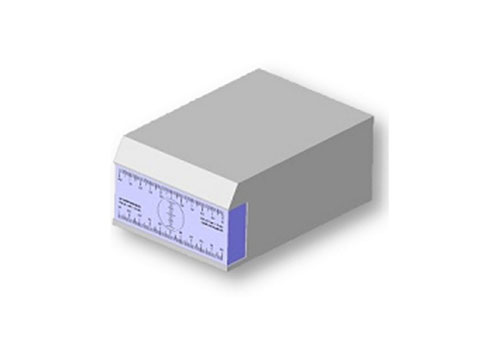 Calibration Micrometer scale
Precision calibration scale for Flexia microscopes. Made of chrome glass, 100 µm divisions. Circle, horisontal and vertical calibration. Image placement accuracy: better than 0,001 mm per 10 mm at 20 degrees Celsius. Image placement linearity: maximum 0,001 mm distortion. Line width: 6 µm.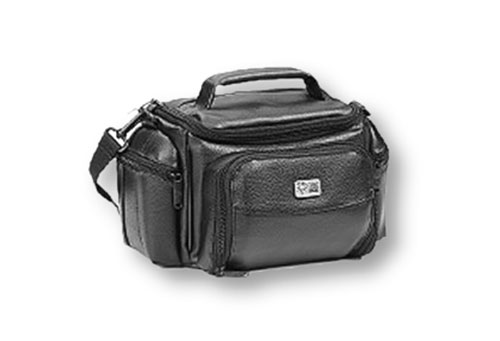 Soft bag for Optilia optical instruments, large size. Suitable for complete mobile Flexia kits including 8″ monitor and battery unit.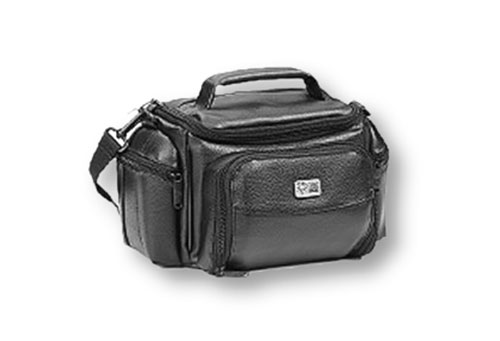 Soft bag for basic Flexia system and power supply, small size.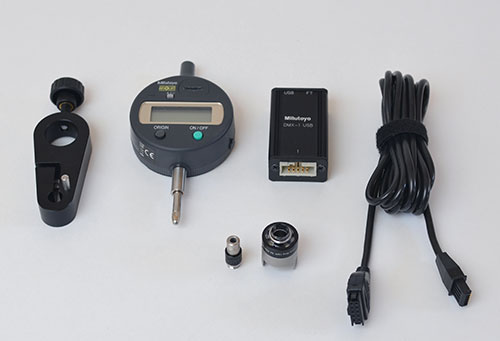 digital height measurement kit
Non-Contact Measurement Kit