Visual inspection made easy
Our Optical and BGA/FLexia models are ideal for electronics inspection and quality control.
State of the art Optical Inspection systems combined with intelligent user-friendly software for high resolution visual inspection, quality control, digital image recording, non-contact dimensional measurements and documentation.
State of the art BGA Optical Inspection Systems with 5.0 MP Image Sensor and High Resolution Side-Viewing Optical Probes for fast and crisp inspection of solder joints of BGA, BGA, CSP and Flip-Chip components.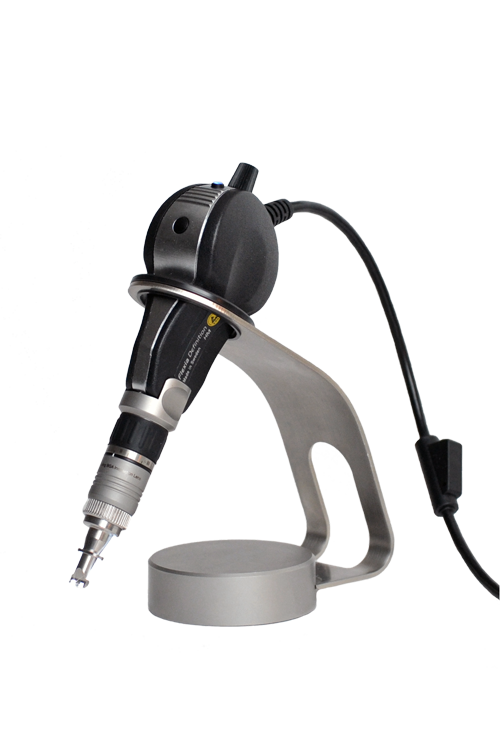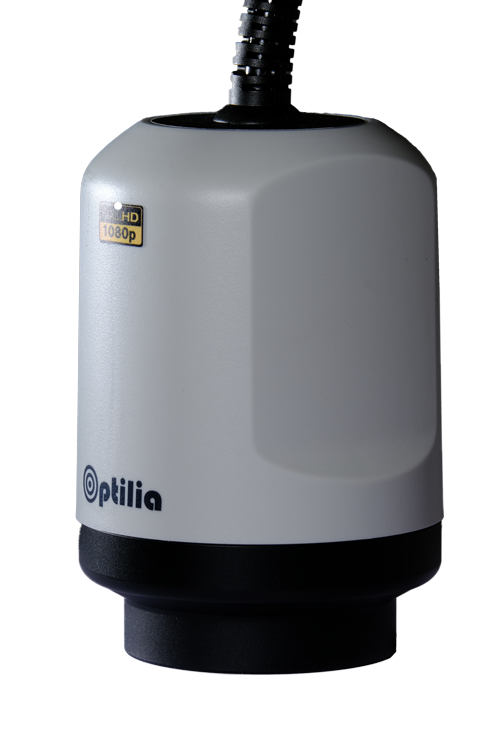 Professional Full HD Digital Microscope for inspection. Systems equipped with 30x High Resolution Optical Zoom, quick Auto Focus, Large Working Distance and Laser Pointer for reliable, ergonomic and fast visual inspection, quality control and documentation. 
The world's best companies know that superb image quality and a comfortable working position are not luxury features – they are the key to increased productivity and quality. So if you want to magnify, inspect and measure, in complete comfort, make the smart choice.